To view storyboard: Right click on image -> Open image in new tab


As an instructor, I invite you to forget all the myths you have learned and to fully open your mind to the reality of human diversity (para, Viloria and Nieto 2020).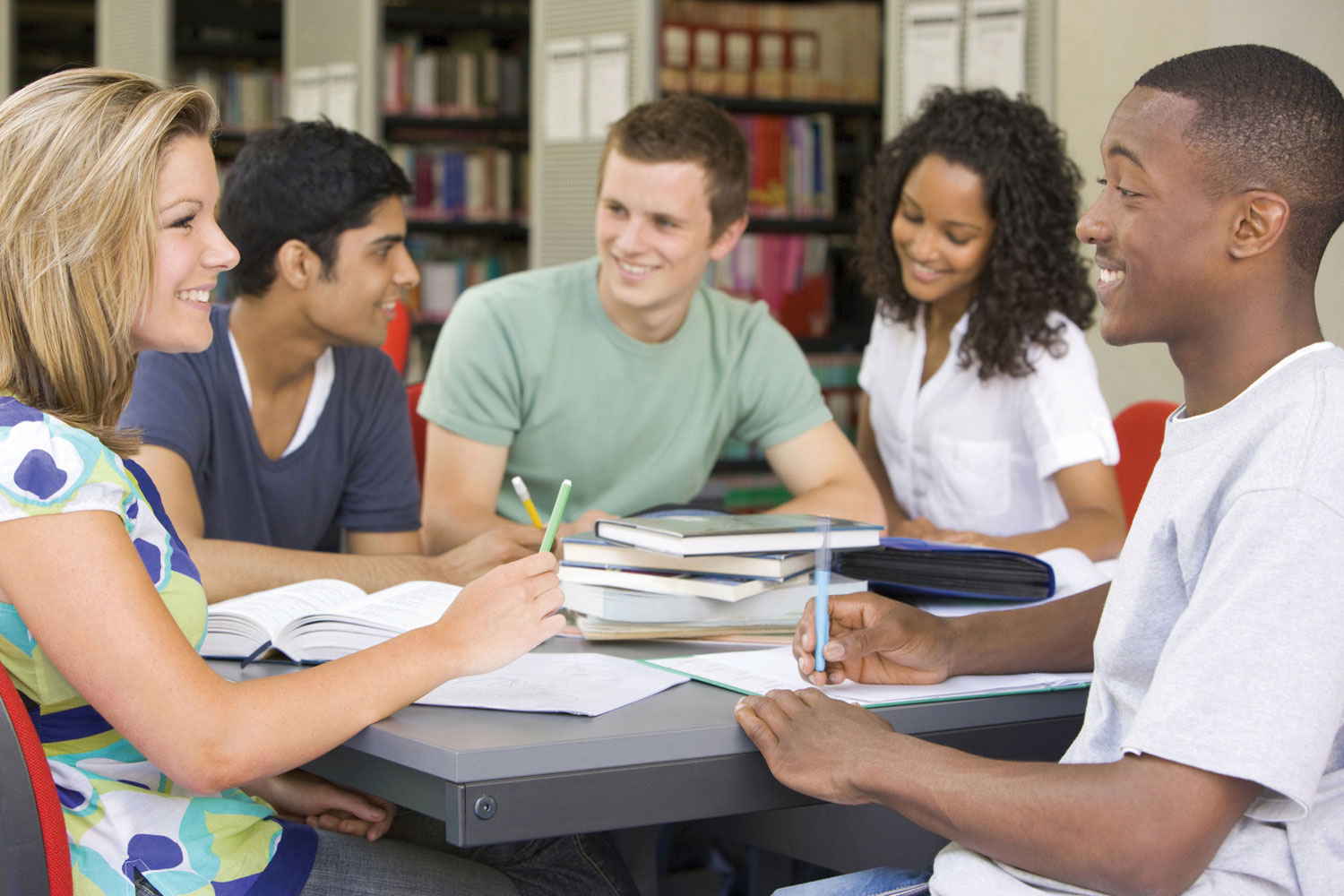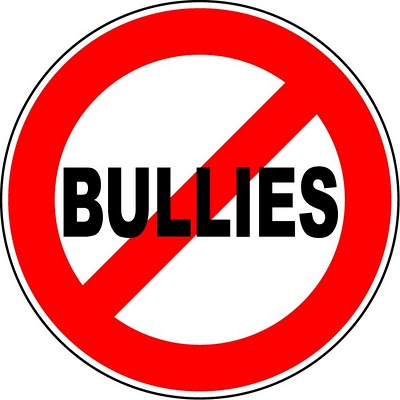 You are a teacher. Your students in middle and high school will come into your class stating they know everything about sex, gender and sexuality.  You might enter this course with the same sentiment. Some are silent to their ongoing experiences with bullying.
Your first challenge is to take this course and personally grade your knowledge on these topics to help your students. The test: To create a safe environment and to feel 100% confident in addressing any future issues a pupil might have while in school.
Always remember, a student/teacher's positive connection will result in playing a greater role in the pupil's educational accomplishments. (para, Andrews & Gutwein (2019).

It will also focus on bullying of the LGBTQQIA (lesbian, gay, bisexual, transgender, queer, questioning, intersex and ally) in school through digital storytelling. This class is designed as a way to provide teachers different approaches of demonstrating learning and to create a safe zone.
Click on  Maggie to hear what she has to say
There have been reports of connections between bullying: sexual and gender minority youths (SGMY) (para, Horn and Schiber (2020).
Smith, Johns and Raj (2020), stated, "Bullying of sexual minorities in the United States is common and often begins in middle and high school…"
Click on Ricky  to hear what she has to say

Let's watch high school students express themselves